Join us as we revolutionize construction in our 100% climate-controlled manufacturing facility, at our headquarters and on the jobsite.
From general labor positions to journeymen, floor supervisors, electrical and plumbing professionals, to office support and administrative personnel, we're building a team that reflects our values and builds our future.
Learn More About Life at RISE
Joining RISE Modular means working within a culture of innovation and mutual respect as we strive together to make a meaningful and positive impact for our clients, industry and community.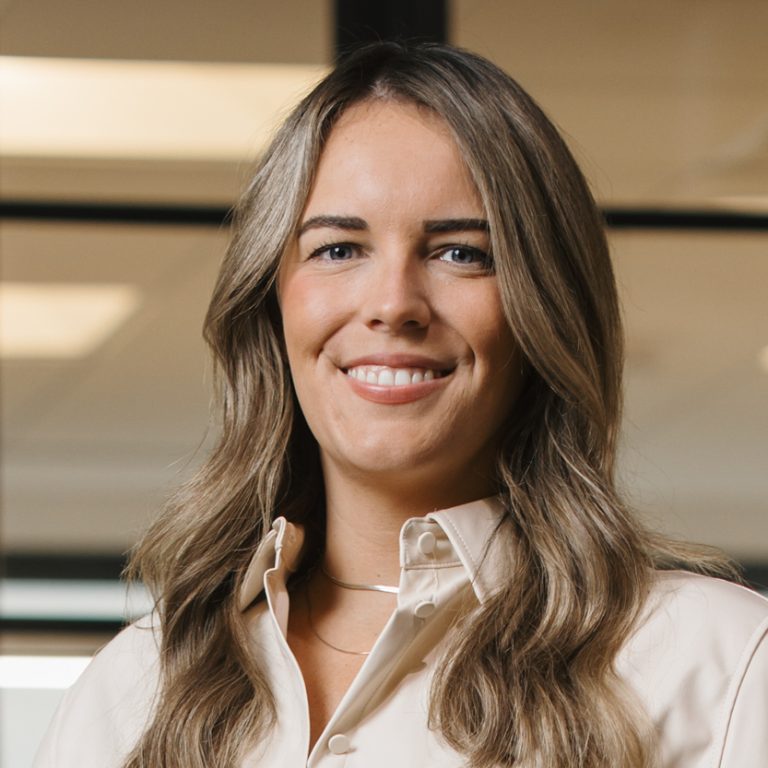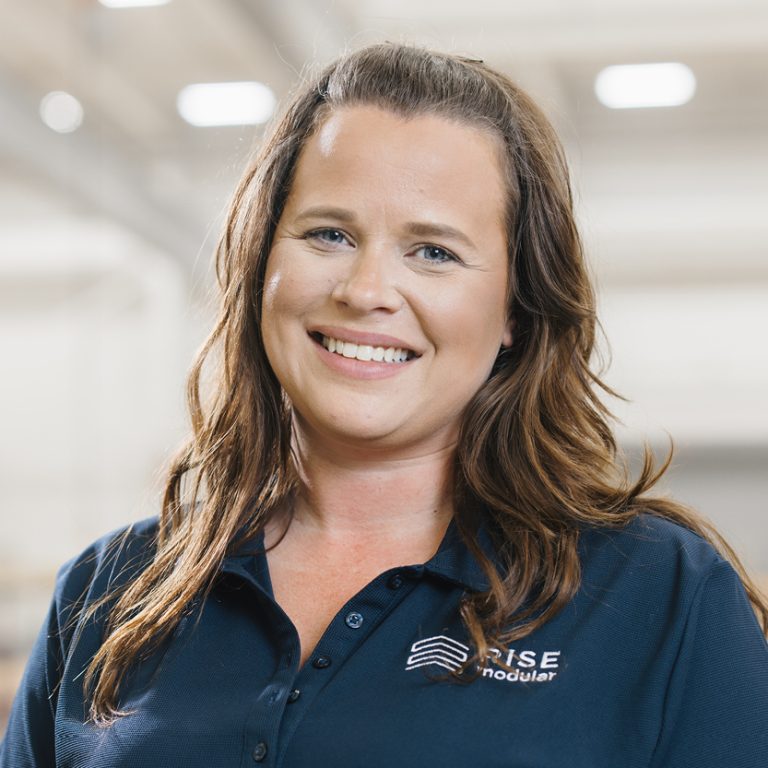 Recruitment and Employee Engagement Coordinator