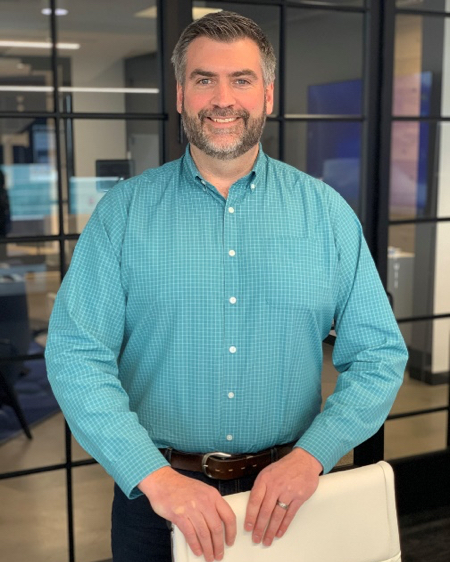 SEAN STIRAS
Director of Sales
Prior to joining Rise, Sean served as General Manager for Alexandria Homes, a custom builder utilizing a modular approach that emphasized energy efficiency, cost control, quality and condensed construction timelines. Sean has spent over 20 years in the modular business itself gaining a depth of experience in all aspects of the process including conceptual design, design development, manufacturing, site preparation, installation and final close-out.  
Sean's broad-based experience provides him with a unique background to draw upon as he leads the sales, marketing and the associated project management efforts necessary to support and direct Rise Modular's corporate sales. 
Sean has post-secondary education and training in Business from Fond Du Lac College and drafting and design from Northwest Technical Institute.